Creating a positive initial impact is crucial, and the parking space serves as the primary interaction point for visitors, clients, or residents at almost any location, including high-rise condominiums. Our priority is to assist you in establishing a favorable impression by professionally applying a traffic coating system.
While aesthetics play a significant role in a traffic or pedestrian coating system, also known as a traffic coating membrane or elastomeric traffic coating, their purpose goes beyond appearances. These systems are indispensable in parking facilities, aiming to prevent concrete deterioration, enhance visibility, provide slip resistance and traction, and above all, ensure waterproofing. 
Elastomeric Traffic Coating or Membrane Application
Elastomeric traffic coatings provide concrete surfaces with a protective shield against water, salts, oils, and gases.
For Parking Structures:
In parking facilities, new vehicular traffic coatings play a vital role in seamless waterproofing, preventing deterioration. They offer slip-resistant and traction-controlled flooring for both foot and vehicle traffic. 
For Foot Traffic Areas:
Pedestrian coatings, while similar in composition, have specific thickness requirements and are not intended for heavy vehicular use. They protect against floor deterioration and chemicals, emphasizing waterproofing and slip resistance. Common applications include mechanical rooms, balconies, pool decks, and stadiums.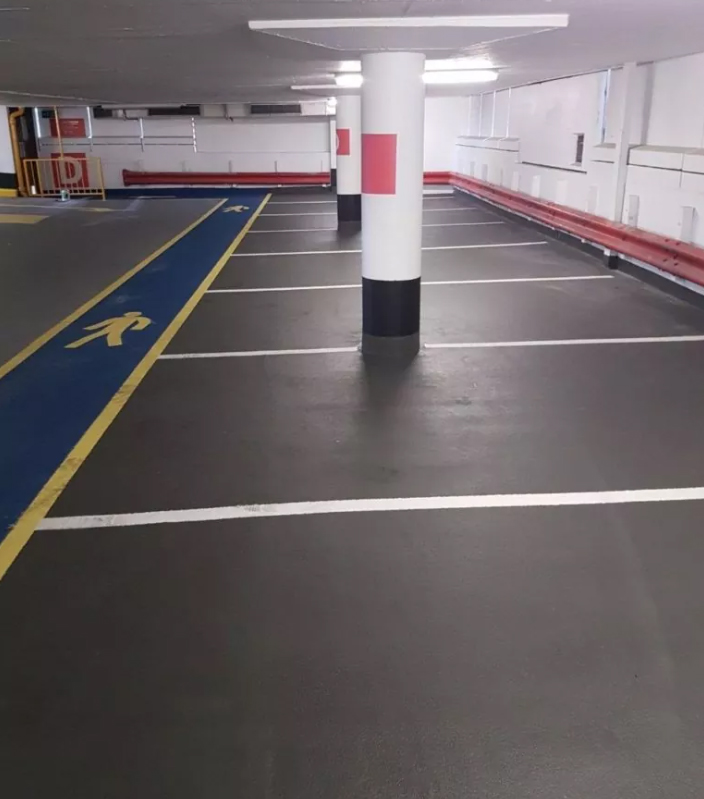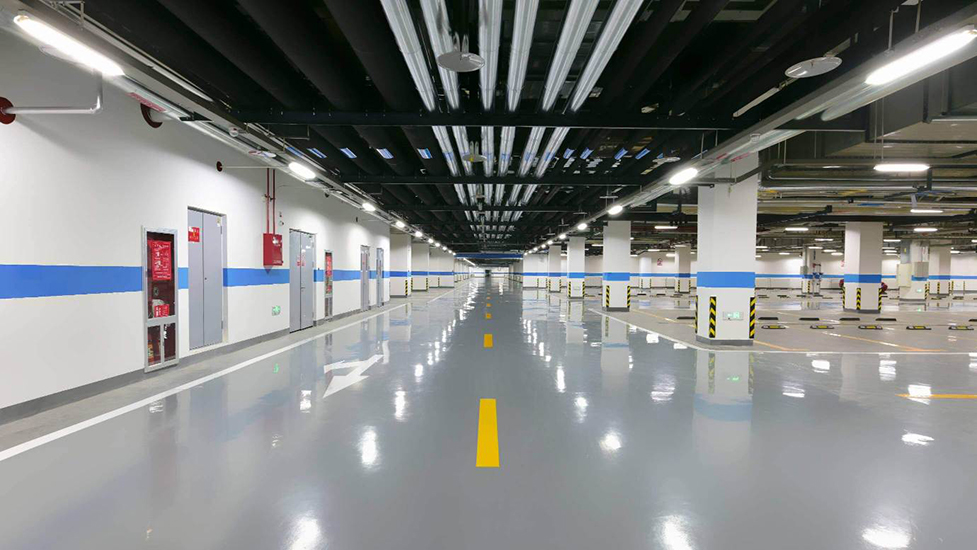 Traffic Coating Removal or Repair
Traffic coatings can sometimes fail due to inexperienced application, product issues, or significant wear and tear. At Flortek Co., our expert team is highly trained and experienced in restoring, removing, or repairing existing traffic coatings. 
We possess the right tools, equipment, and expertise to safely remove failing coatings without causing damage to the underlying surface.
Serving Southwestern Ontario in key areas like Brampton, Burlington, Hamilton, and more
We specialize in two application types:
Concrete Sealer
Concrete sealers offer a cost-effective solution to protect concrete surfaces from water, chemicals, and dust, ensuring longevity and maintaining concrete integrity.
At Flortek, we specialize in providing expert advice and applying the most suitable and budget-friendly concrete sealer based on your specific requirements.
We excel in applying commercial epoxy floor coatings, offering outdoor epoxy solutions for concrete, and providing epoxy coatings for garage floors, all aimed at enhancing durability and aesthetics.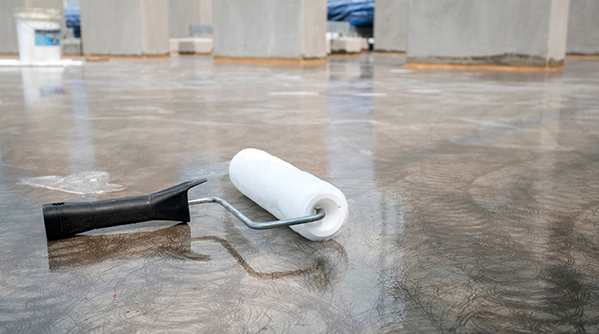 FAQ (Frequently Asked Questions)